Welcome to MUCF
MUCF is a government agency where the living conditions of young people and the conditions of civil society are always in focus. We distribute government grants that give large and small organizations the opportunity to conduct business. Our international collaborations give young people the chance to volunteer, study or practice in another European country.
Through knowledge and support, we benefit Sweden's young people and Swedish civil society.
MUCF is the national agency for EU programs: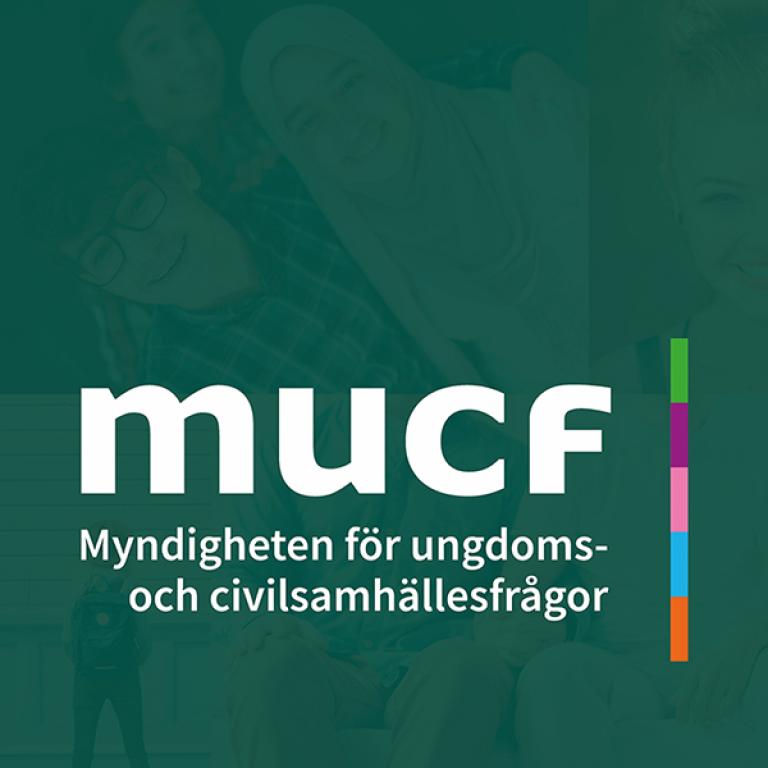 Swedish Agency for Youth and Civil Society is distributing funds to the civil society in the form of support for organisations, projects and international cooperation.
Swedish Agency for Youth and Civil Society produces and disseminates knowledge in two principal areas: Youth policy and policy focused on civil society.